Founded in 1977, Navarro Pecan has grown into one of the largest pecan shellers in the world.
Mission
Navarro Pecan Company exists to provide products of exceptional quality, safety and value to every customer, anywhere in the world.
Our success depends on consistently exceeding customer expectations, continually improving our operations and always maintaining strict adherance to the highest standards of integrity.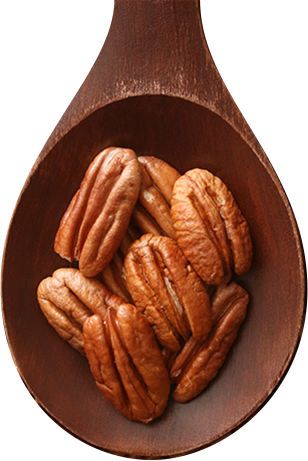 Our Commitment
To Our Customers
Navarro Pecan will never compete with our customers. We do not have a retail brand nor do we put anything into a retail bag. Our only focus is to provide our customers with the highest quality product with the best possible value. We go out of our way to treat each customer as if they were our only one.